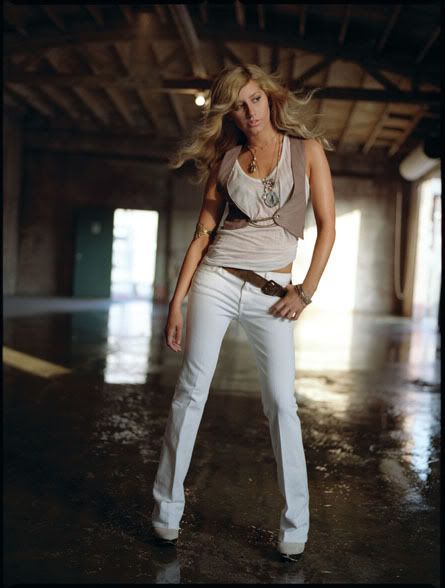 Hi guys, please i really need your help!
Ashley Tisdale Fan is #461 of 512 on Perublogs.com.
I would appreciate very much if you visit my site
every once in the day, until i get the first place.
Perublogs.com is like a ranking of the most visited blogs just in Peru.
Ashley Tisdale Fan entered the first week at #461.
Please help me, this is very important to me!
Thanks!
About the lack of updates, i'm not posting anything cuz there's nothing new about Ashley right now.